Justin Robert Nickell
Corporate Director of Laboratory Services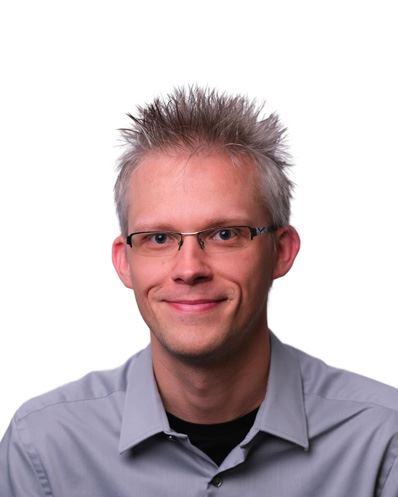 Justin Robert Nickell, PhD joined American Pain Consortium, the parent organization of Center for Pain Management, in 2021. His extensive experience in the laboratory as a researcher and his expansive contributions to scientific academia make him an authoritative and efficient Corporate Director of Laboratory Services.
Dr. Nickell has served as Director of Consulting Services for a multitude of laboratories around the U.S., and as Senior LC-MS Scientist/Toxicologist for Lexar Consulting. He has also provided instruction and mentorship to fellow scientists and students as an assistant professor at the University of Kentucky, where he completed his postdoctoral studies engaged in studies to develop a pharmacotherapeutic for individuals addicted to methamphetamine.
Dr. Nickell holds a PhD from the University of Kentucky in Anatomy and Neurobiology and a B.A. in Biology (summa cum laude) from Berea College. He has earned numerous honors from the neuroscience community and has participated in a variety of service positions in both university and community settings.