Simonne Villa-Rogers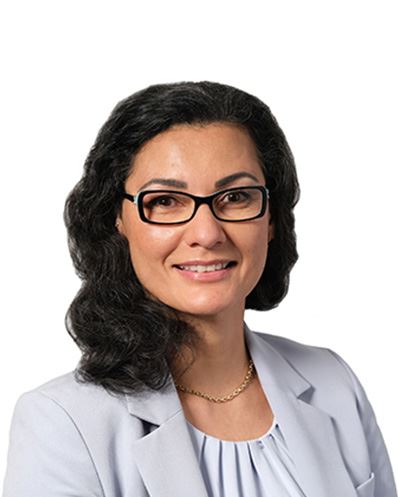 Simonne Villa-Rogers brings 19 years of perioperative experience to her role as Vice President of ASC Operations. She brought her experience and expertise to American Pain Consortium in 2019 to provide effective and efficient management of APC's ambulatory surgery centers.
As a registered nurse, she worked in multiple perioperative settings and went on to become the Director of Nursing at Gemini Surgery Center in Columbus, Ohio. She believes in ensuring a high quality of care that is enhanced by ongoing educational opportunities for nurses. She also strives to create an environment driven by cost-effective management and empowerment for the staff she oversees.
She holds a Master's degree in nursing leadership. She is a Registered Nurse First Assistant and Certified Nurse Operating Room.